Carney and Company, Inc. was created in 1974 at the kitchen table of Jim and Mary Lou Carney's home in Barrington, Illinois. Jim had a lifetime of experience in sales, and some industry experience at the short lived Institutional Materials, Inc. Mary Lou brought extensive secretarial and accounting skills to that kitchen table.
Jim developed relationships with key vendors and contractors that survive to this day. This led to rapid growth, new offices in the basement, and a new warehouse in the garage. Family members joined and outside employees were hired. Our growth necessitated a move to a more conventional business environment. In 1988 we acquired office and warehouse space in South Elgin, Illinois, from which we still operate today.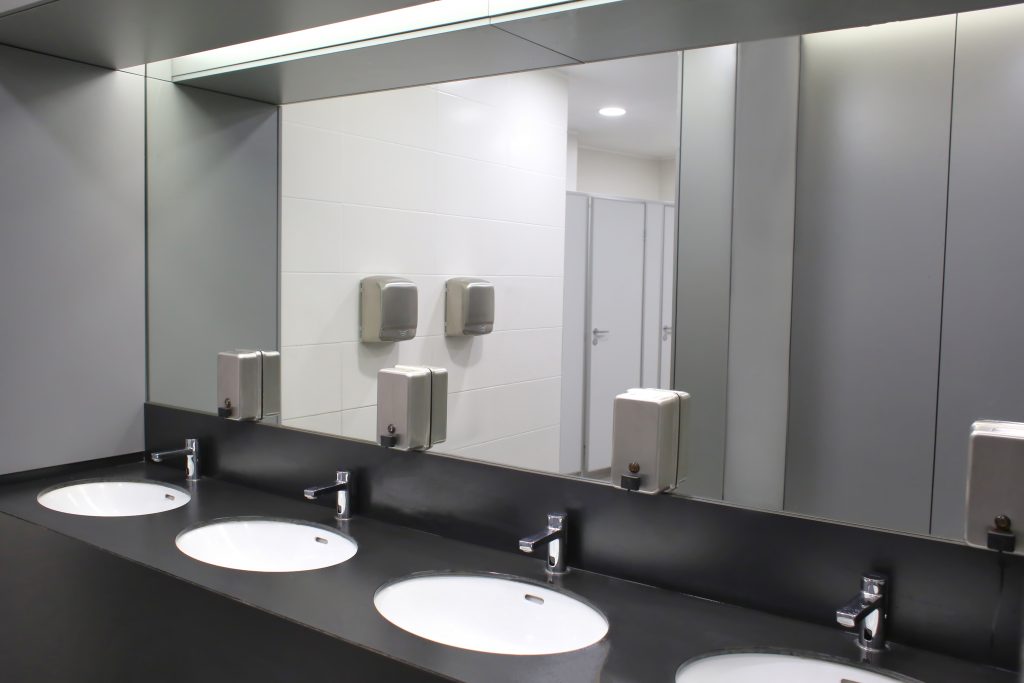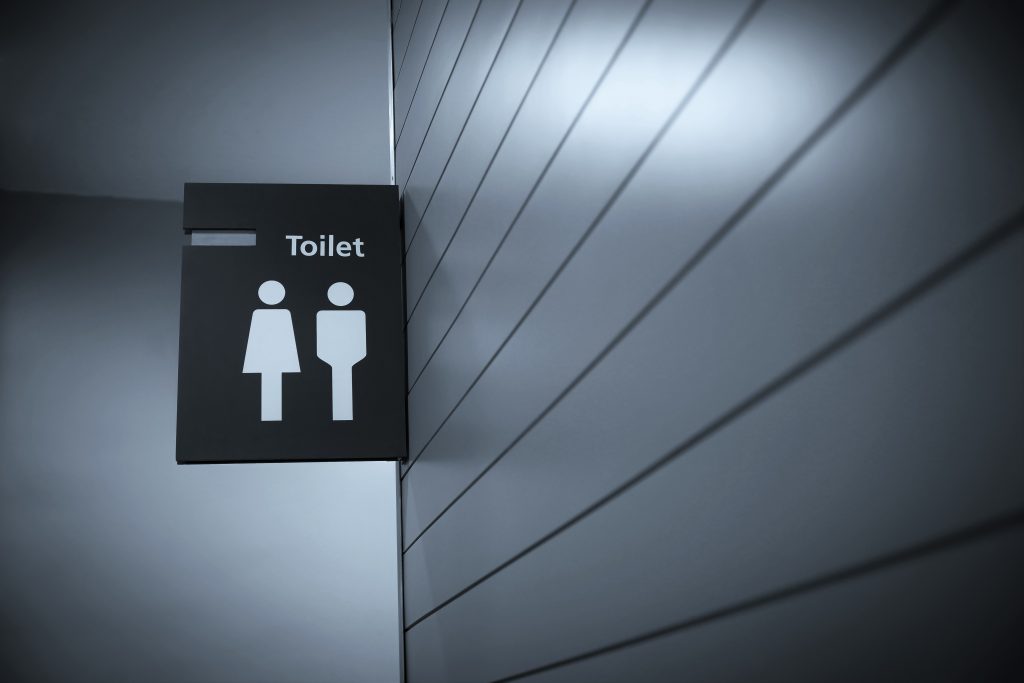 In 2005, Jim and Mary Lou turned over CCI to their son, Dan Carney, and longtime trusted employee Lisa Eberly.
Mary Lou passed in 2008, and Jim in 2015. They survived the great depression. They struggled, prospered, and raised a family. Jim was a decorated veteran of World War II. Of all their accomplishments they were most proud of the company they built. Our reputation for customer service is a result of their character and integrity. Their compassion created a quality workplace supporting dozens of families over the years.
Carney and Company, Inc. is their legacy. We honor it every day.