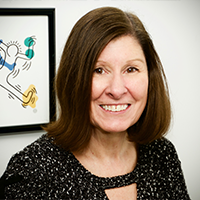 PRESIDENT
SALES, PROJECT MANAGER
Petite and in charge! Lisa has survived multiple
Carneys to lead the nation's premier Building
Specialties Distributor: us!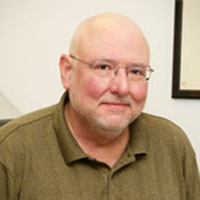 V.P., SECRETARY/TREASURER
SALES, PROJECT MANAGER
Dan washed out of left a stellar career in broadcasting to join CCI in 1990. Today he spends most of his time on the floor wrestling the dogs.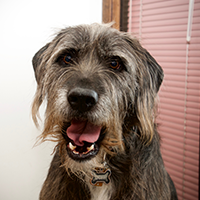 CANINE OPERATING OFFICER (C.O.O.)
Duff is primarily focused on training. Two-legged employees now dispense biscuits and butt rubs on command.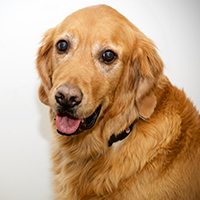 CANINE EXECUTIVE OFFICER (C.E.O.)
A condition of employment at Carney and Company is letting the C.E.O. lick your face every morning. Is that wrong?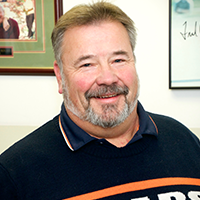 Dave's extensive studies of golf course
restrooms has well prepared him as our expert
In Toilet Accessories and Partitions.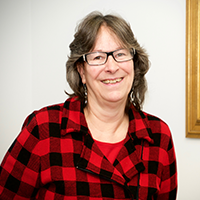 Do we owe you money? Liz will get around to you. Do you owe us? Liz will hunt you down and extract her vengeance!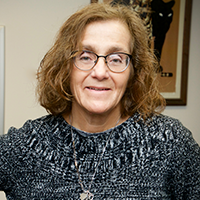 Terri has perfected the art of taming the wild Carney. She also heads up the office staff with good cheer and minimal violence.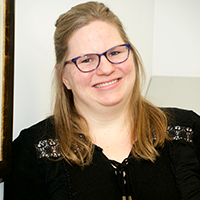 Do what she says cuz she said it! Tammy don't take no mess, but she does take great care of her customers.
It's the Bethanator! She can destroy any piece of office equipment with a single touch. And she likes it!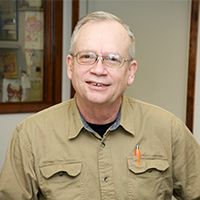 Jeff Henke (rhymes with cranky) cheerfully packs and ships your orders from our warehouse. Want to return something? Oh, what joy!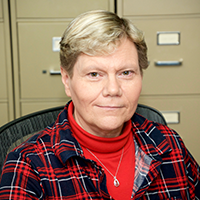 She kicked cancer's ass, so you better watch yours! Rhonda keeps us all organized and well fed with delicious baked goods.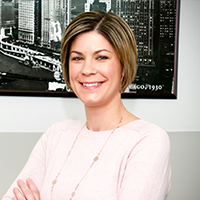 She used to be young. Now she's an old hand at
sales, if we can only keep her off the sauce.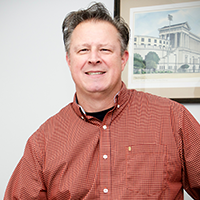 Where do retired aerospace engineers go? Right here! Wes Joined CCI to keep an eye on spend more time with his lovely wife Lisa.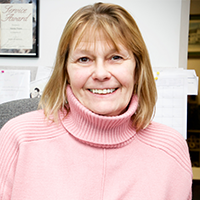 She dreamed of an acting career in women's prison movies, but decided to settle down with our own Dave Thoren and keep our inmates in line.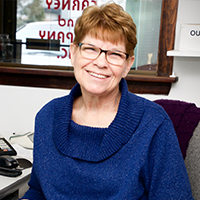 Not only is Pam our cheerful receptionist, she is also Kristen Lueders' mom (for which she has apologized).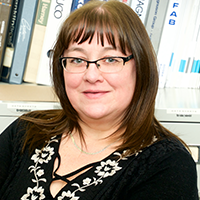 What is this, a family company or something? Lisa's sister is a CCI rookie, but is teaching us all new ways to torment the boss.